Quan Tong
"Life is all about sharing. If we are good at something, pass it on." - Mary Berry
---
2022-05-22
Problem
We are using JWT validation. For some reasons, when testing on staging, we got 401 error:
1

[GIN] 2022/05/20 - 14:20:57 | 401 |    2.588128ms |       127.0.0.1 | POST     "/v1/endpoint"

Troubleshooting
After looking at the source code, we need to set the operation_debug to true to see what caused that error:
1

2022/05/20 08:31:26 KRAKEND ERROR: [ENDPOINT: /v1/endpoint][JWTValidator] Unable to validate the token: should have a JSON content type for JWKS endpoint

---
2022-02-10
Vừa lên xe thì nghe được đoạn guitar hay quá, vội lấy điện thoại ra ghi âm lại (sợ về nhà không Gúc ra bài gì). 25 tuổi mà bạn ấy viết lời hay thật đấy!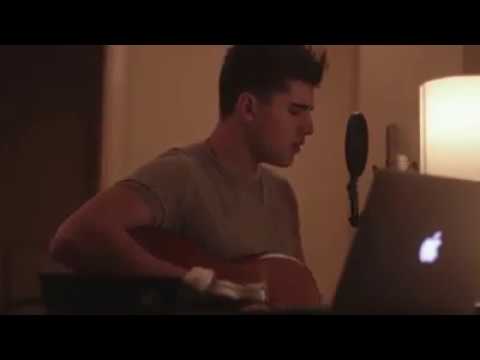 I only wanted to have fun
Learning to fly, learning to run
I let my heart decide the way
When I was young
Deep down, I must have always known
That this would be inevitable
---
2022-02-06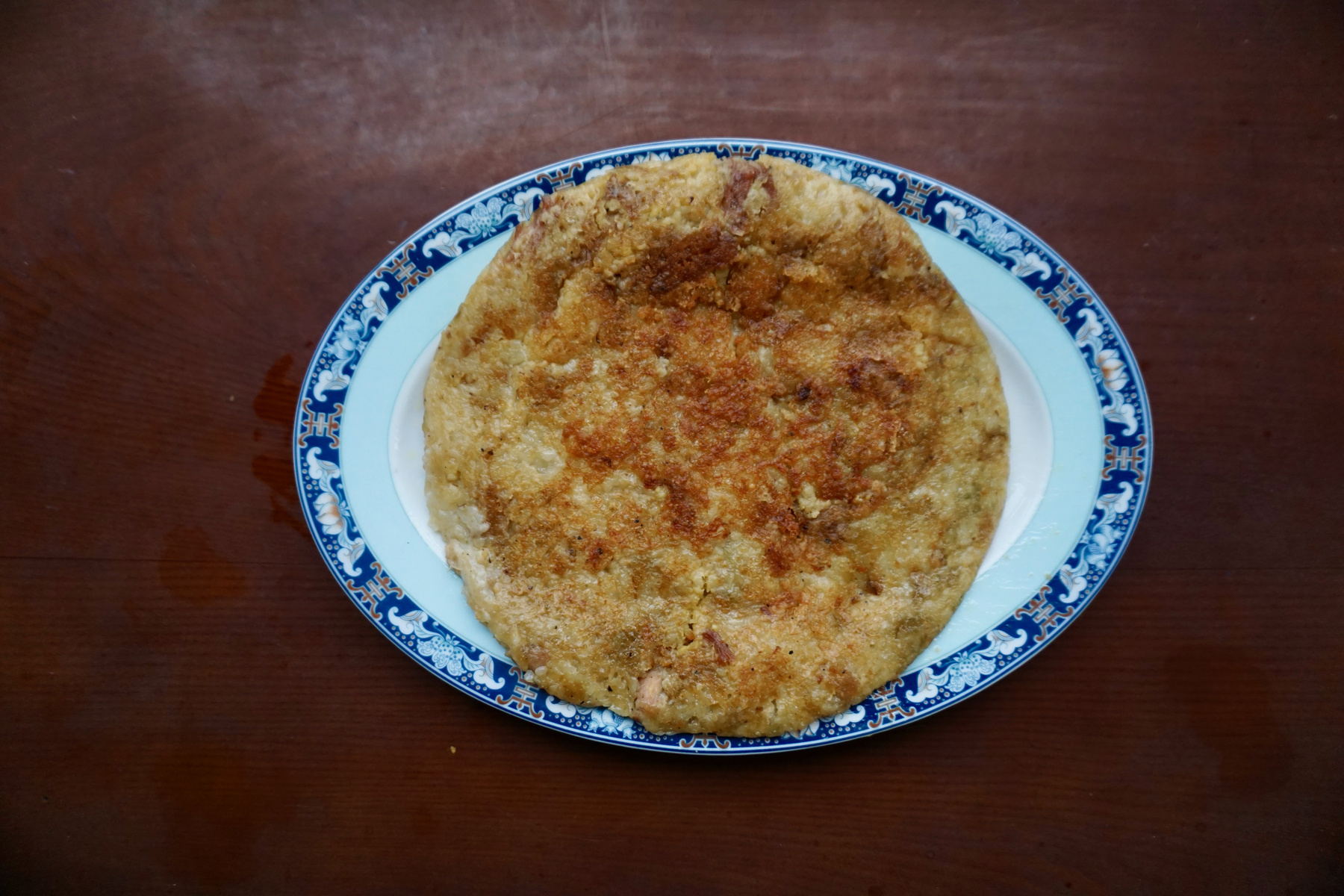 Bánh Chưng rán… nước lọc.
Sáng 29
Những năm chưa covid, về sớm. Lang thang chợ hoa để chọn một cây quất: gốc ba chạc, quả xanh, quả chín, một ít lá non trên ngọn và nhất định phải có một vài nụ hoa. Đến mùng một, mùng hai nở là vừa đẹp.
Có năm còn nhờ U đi chợ mua một ít hạt kê, về ngâm nước ấm rồi đem rải ở dưới gốc. Chúng nảy mầm, mọc cao khoảng 1, 2 cm nhìn như cỏ thật.
---