Quan Tong
"Life is all about sharing. If we are good at something, pass it on." - Mary Berry
---
Những người tốt quanh ta
2019-11-01
Categories: Du lịch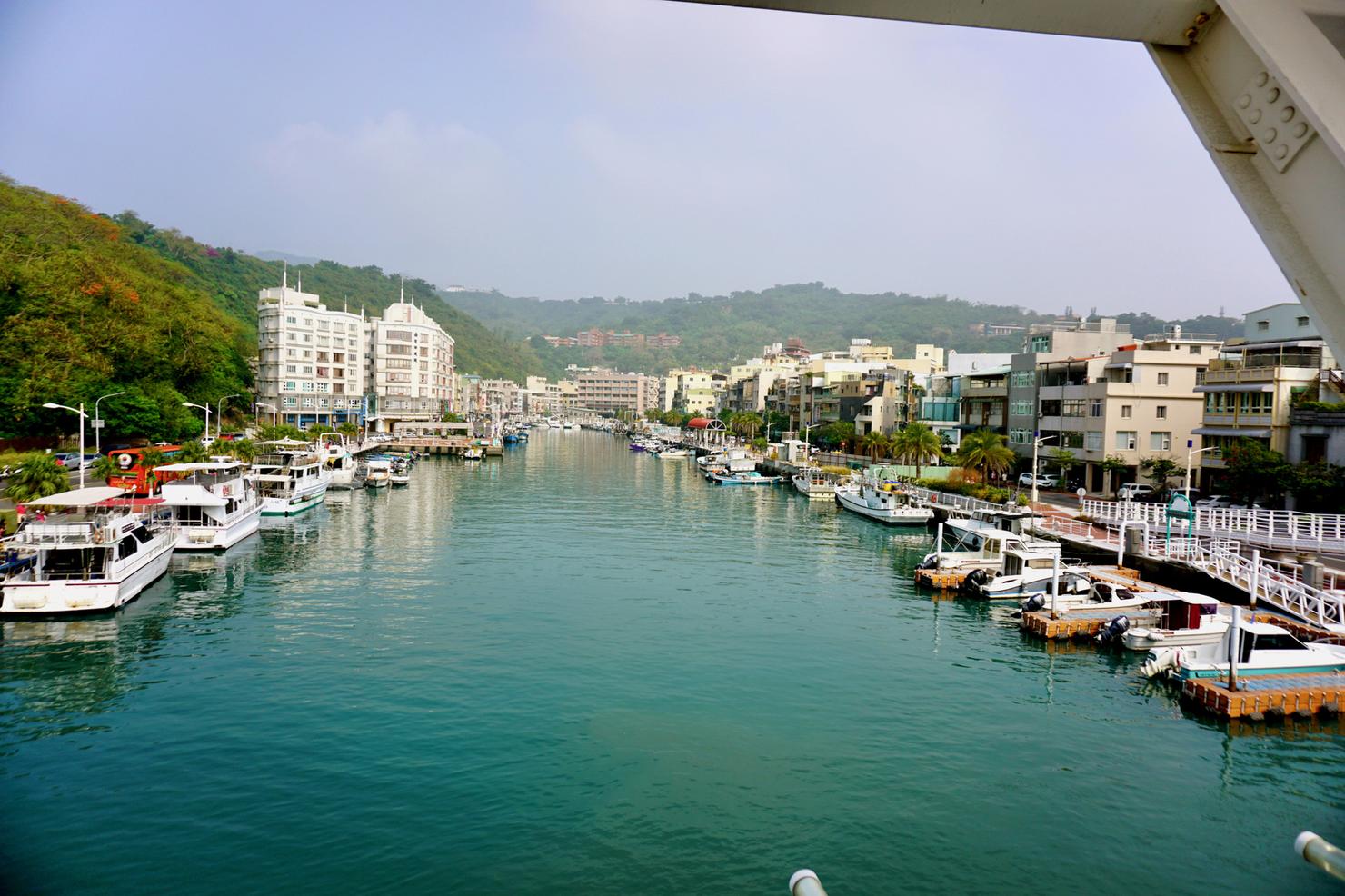 On the way go to Sun Yat-sen university.
Xuống xe buýt.
Google Maps chỉ một đường, người dân chỉ đường khác.
Đang phân vân thì:
Anh chị là người Việt ạ?
Uh, mình đang tìm đường đến …
Em cũng đang rảnh, để em dẫn đi
Cảm ơn bạn
Bạn xuống xe, đi bộ cùng cả nhà. Vừa đi, vừa nói chuyện. Bạn học ĐHQG, đang làm TS toán tối ưu bên này. Bạn vừa dẫn đi vừa giới thiệu lịch sử, … Rồi còn chụp ảnh giúp.
Tags: sun-yat-sen university taiwan
---
Related Posts: